The Cedar Valley's Only Walk-In Express Care for Orthopedics
Avoid a costly trip to the emergency room and instead receive walk-in care for your orthopedic injuries. Cedar Valley OrthoExpress allows you to be seen right away by a provider who specializes in orthopedics. Our experts know their way around sports, work and day-to-day injuries and are well-versed in what it takes you help you bounce back.
Sprains, strains and fractures
Torn ligaments
Swollen and injured joints
Muscle pain
Foot or ankle injuries
Shoulder or knee injuries
Hand or wrist injuries
Neck, leg or arm pain
Hours:


Monday-Friday:  1 p.m.-6:30 p.m.
Saturday: 8 a.m.-10:30 a.m.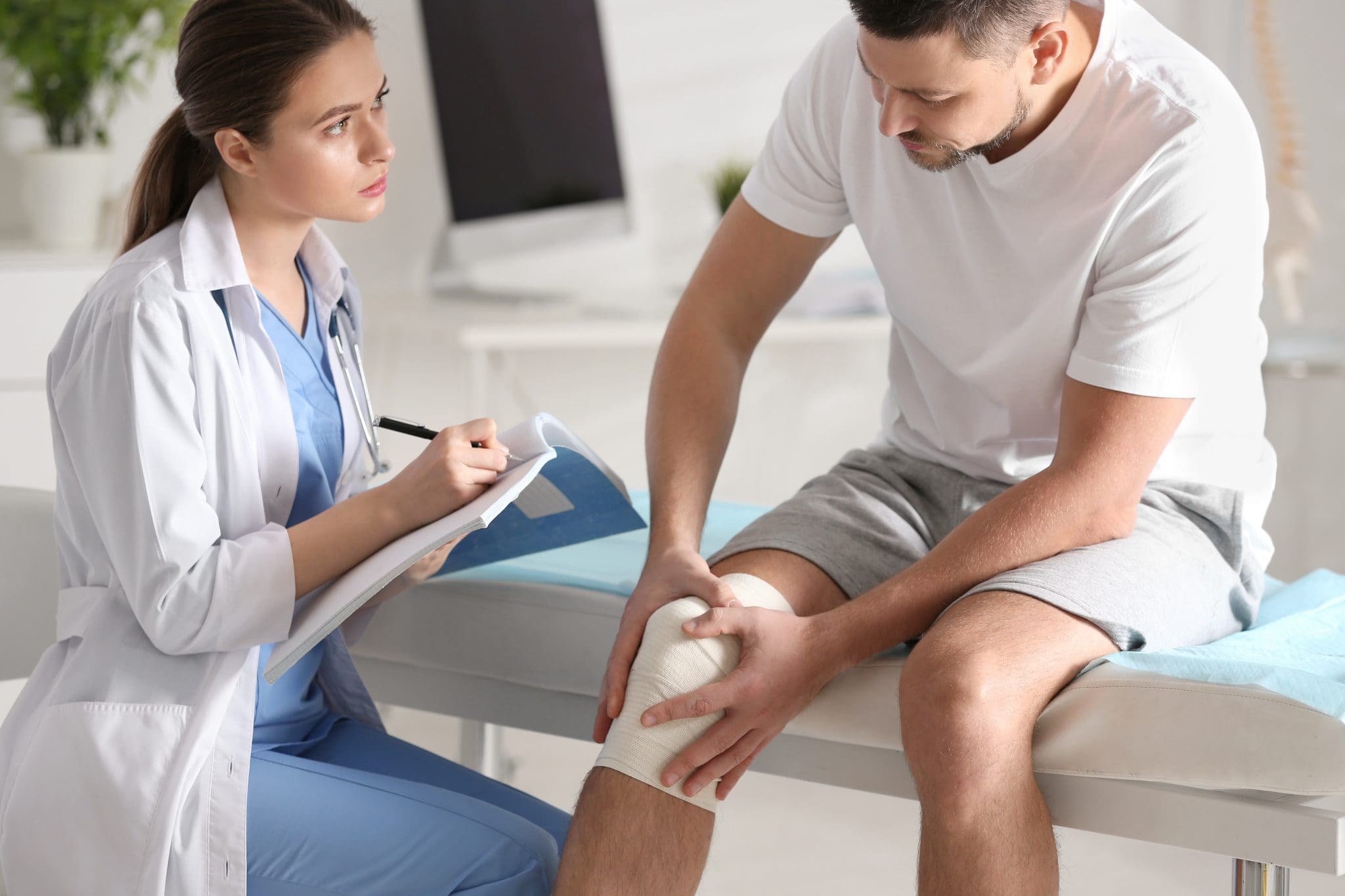 Faster Treatment Leads to Faster Recovery Times
Call or Stop in to Learn More